GPA Services
The Grid Protection Alliance provides responsive, expert installation and maintenance support for its open source products. The GPA team collectively has over 120 years of utility experience, primarily in developing, deploying and maintaining leading-edge software solutions in large US utilities.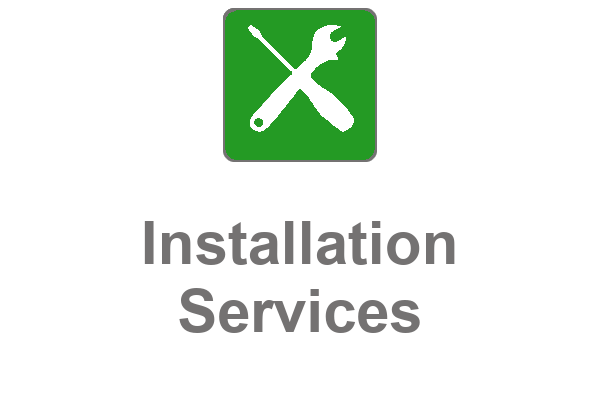 GPA provides installation and system integration support for its products in a manner tailored to complement a utility's internal system support resources. Our experience and expertise allows us to provide these services effectively at competitive prices. Installation support options range from telephone consultation and troubleshooting to on-site installation, testing, training, and production turn-up.
GPA offers annual product support agreements as well as customized services that are tailored to meet the needs of individual utilities. GPA's standard support services are available for business day (8x5) and for around-the-clock (24x7x365) support. All GPA support agreements include free registration to the annual GPA User's Forum, pre-release versions of major product updates for test and acceptance, and discounts on GPA training and other time-and-materials services.
An annual maintenance agreement from GPA includes priority access to GPA staff to diagnose and correct operational problems, a web-based tracking system to assure that identified problems are tracked through resolution and a process to quickly escalate and promptly resolve significant issues. In addition an annual maintenance agreement comes with access to additional features such as openXDA Enterprise Edition.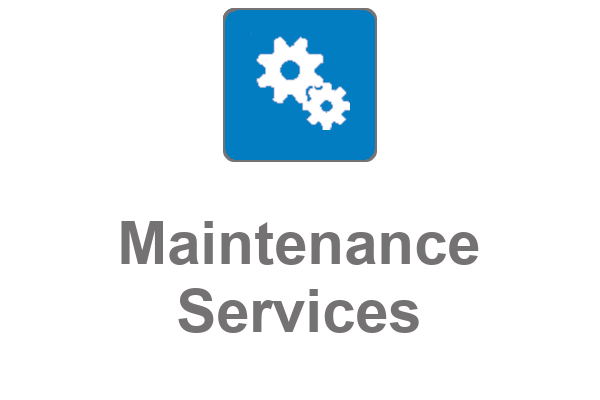 GPA provides a range of services to support the design, development and deployment of new information management and analytic systems including:
Engineering and IT consulting
Software development services
System integration services
Training
Project and program management