Announcing the Next open PQ Dashboard User's Group Meeting
January 2023
UsersGroup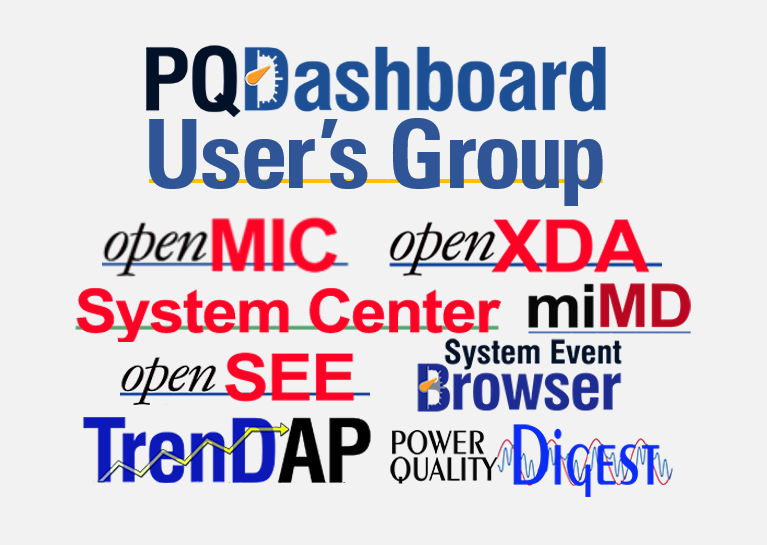 The Q1 2023 PQ Dashboard User's Group Meeting will be held virtually on Tuesday, February 28th. This meeting will center around the updates from utilities who use the open PQ Dashboard and its associated suite of tools, including impressions of openXDA 3.0 (Coming Soon!) and special projects.
As usual, non-user group members are welcome to attend. Contact us for more information.
Time: 1:00PM-5:00PM
Agenda to follow.

To learn more about the open PQ Dashboard and the openXDA suite of tools, visit our PQ Products page.